Google Car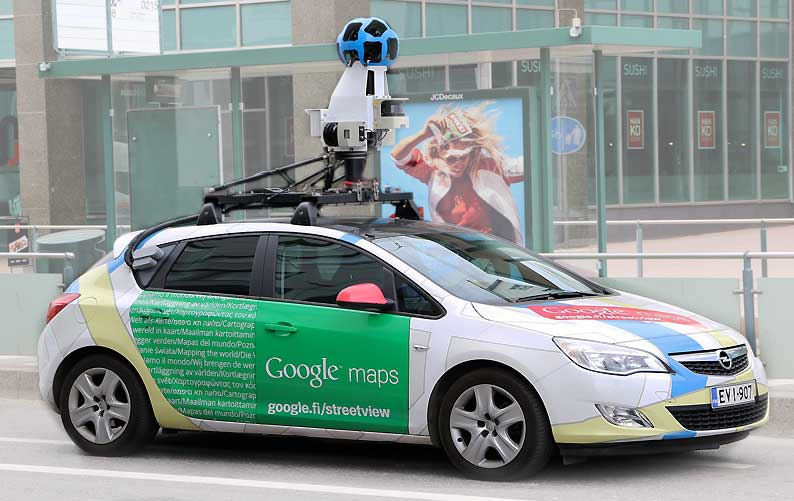 We reflect more cities and communities in Google Maps. While our Street View trekkers and cars have gathered a lot of material, photos from huge number of kilometers traveled around the world, there are still many unexplored parts of the world. That's why for years we've been developing new ways to put your own photos on Google Maps. In fact, we've seen millions of Street View photos uploaded by people from all over the world, from Warsaw or London to New Zealand or Patagonia.
Where people upload linked photos, they will appear in the Street View layer in Google Maps as dashed blue lines - just drag Pegman to find them. Where we have existing Google Street View photos we will show them as the main Street View tool with a solid blue line. While this is just the beginning of this beta feature, there are already examples of people adding their own linked photos.
As with our other photos, these photos will help make Google Maps more accurate and up to date for everyone. For example, we may use information from Street View imagery to update Google Maps with details such as the names and addresses of businesses that are not currently on the map, and even update them correctly, such as correct opening hours or a public website. We'll also give these linked photos the same privacy settings, including facial blurring and license plate blur, that you see in regular Street View photos that Google does. We also make it easy for you to submit photos and other types of content for review.